So you want to become a professional gambler? We'll you found the right blog! My name is Frank and I bet on stuff for a living. Mostly sports betting, but sometimes the occasional casino game.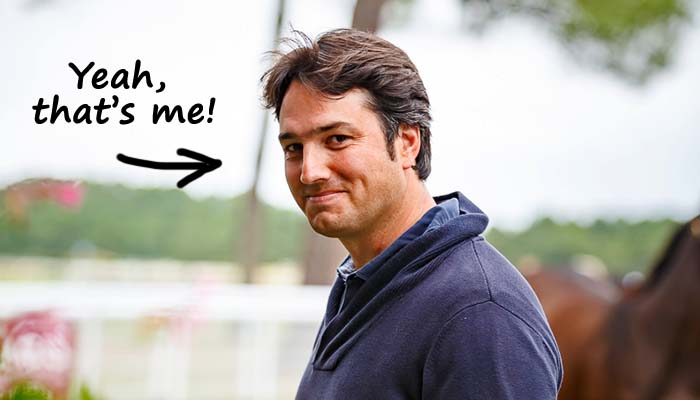 I do all my betting online, so I can "work" anywhere I want, as long as there's an internet connection. Originally I'm from The Netherlands, but now I travel the world and place my bets using betting strategies and systems that I've perfected over the years.
Former cubicle dweller turned professional gambler
But it wasn't always like that. I used to work in a depressing office with shitty coworkers and disgusting coffee. In my heart I knew there had to be more to life. So I started researching.
I was always good with numbers and it didn't take long before I came across some really interesting theories about betting on sports. 99% of what's out there is crap, but after a lot of testing an failing I found a winning formula that's been working for me ever since.
The day I quit my job
It took me while to put everything I learned together, but finally it clicked and I made my first $1,000 profit. It changed my life completely. My bankroll was steadily growing and after four months I quit my job.
Best day of my life! 🙂
Let the blogging begin
As awesome as it all sounds (and for the most part it is), life can get pretty lonely and boring when you're living this lifestyle. So I started looking for a new challenge. I strongly believe in growth and pushing yourself to try new stuff.
Smart and profitable betting is something that anyone can learn. You just need a solid strategy and most importantly; risk management. I believe that if I can do this, you can do it too.
So why not share my knowledge? That's where this blog comes in.
There's no competition in this game. Players are not playing each other, they're playing the house. So there's absolutely no reason for me to keep all of this knowledge to myself.
You can find cool stuff on my blog, but you can also download my best strategies and become a VIP member. Completely free…